about us / who what why
↓
| Our Mission |
to create a community of 1 billion conscious consumers and then transform them into active participants in the developmental sector.
in a nutshell: make people fall in love with each other again!
THE SITUATION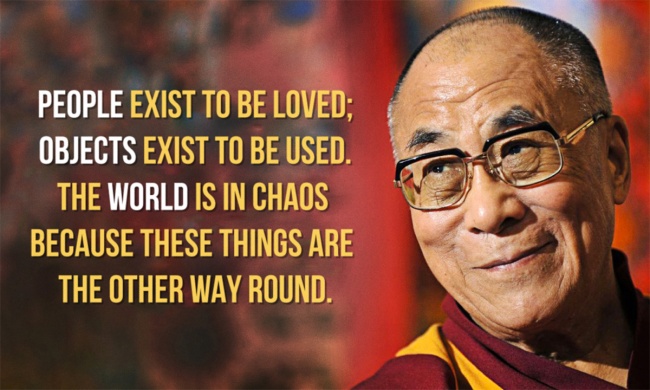 OUR USER JOURNEY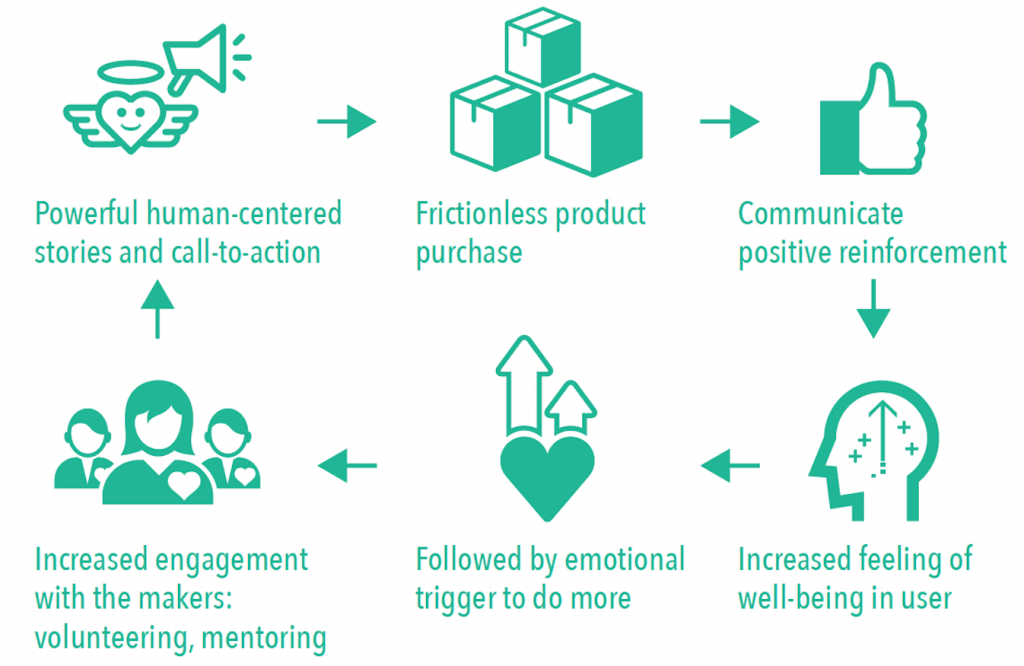 OUR PROMISE
OUR ECOSYSTEM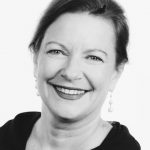 Laura Anne Edwards
Laura serves on the US State Department's Innovation and Technology Subcommittee for Public/Private Partnerships, she is also founder of Data Oasis and a NASA Datanaut. Laura is also advisor to Google Launchpad, XPRIZE Foundation, Crowdfunder.com, LA CleanTech Incubator and many more.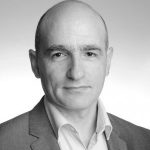 Michel Koch
Michel is currently Managing Director, Institute of Connected Commerce, former Chief Marketing Officer at media giant TIME inc, former Head of International Multichannel Trading at Marks & Spencer's, e-Commerce & CRM Director at leading French women's fashion retailer Camaieu International.
Heba El-Kholy
Currently the Director of Lutfia Rabbani Foundation, Heba became the first woman Country Director of the United Nations Development Programme (UNDP) after starting out with them in 1998. She was Ford Foundation's Middle East and North Africa Officer for urban poverty and the first woman Director of UNDP's Global Governance Center in Oslo.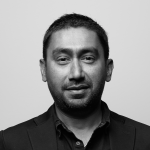 Anuraag Trikha
Anuraag is the former Global Brand Director at Heineken, responsible for the brand in 192 countries. His 23 year career has spanned chip companies like Unilever, Proctor & Gamble, Diageo, Fiat, and Yum International. Awards include Creative Marketer of the Year – Cannes Lions, Eurobest Marketer of the Year, Cannes Lion Gold in Film, Cannes Lions Effectiveness Grand Prix.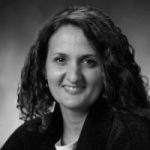 Marta Salgado
Marta started her journey 18 years ago at pharmaceutical giant Merck Sharp & Dohme. She is currently serving as Executive Director, Global Clinical Trials and Head of Regions Operational Excellence. Previously Head of Europe 2 Global Clinical Trials (Central & Eastern Europe, Middle East Africa).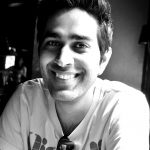 Akshai Sarin
Akshai is an impact entrepreneur, disruptive marketer & musician. Advisory Board at Green Cross (Brazil), an NGO founded by Nobel Peace Prize laureate Mikhail Gorbachev, Confederation of Indian Industry 'GES 2016 Award', IIM-B and British Council's Top 20 Young Creative Entrepreneurs in India. He also setup Red Bull's 'Culture Marketing' function for India, awarded 2 global marketing best practices.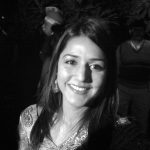 Stuti Bhardwaj
Organisational Consultant
Stuti has a Masters degree in International Accounting and Finance from Cass Business School and over 10 years experience working in Independent Capital Markets Advisory and Business Advisory; with a key emphasis on companies/start-ups that focus on products/services which have disruptive social impact. Her interest to work in the social sector led her to join the BlessdBuy team.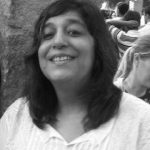 Vandana Sarin
Vandana spent many years in the advertising and corporate training industries. She's the ex-president of the Indian Women's Association of the Philippines, a keynote speaker at events like The Women's Economic Forum and on the Executive Committee for Lady Shri Ram College's alumni association. She is also a key force driving renowned nonprofits like Aim For Seva, Swastha (The Coorg Foundation) and many more.
Soumya Bhasin
Soumya is the co-founder of Upwrite and Write To Change and former operations head at SlydS.
Her impact work includes co-organising and curating Aarogya Today – A Conference on Cancer Prevention and working with LifeMaker and ECHO – Center for Juvenile Justice. Soumya also curates speakers for TEDxDharamsala.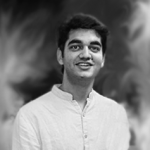 Srijan Sharma
E-Commerce & Digital Lead
Srijan is a digital and community specialist. As former Head of Online Operations at Archies Lifestyle (India's equivalent to Hallmark Cards), he brings domain experience to BlessdBuy. Simultaneously brings community-building capabilities as Licensee of TEDxDharamsala and co-founder of community platform 365 Degrees.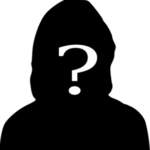 You
We're always looking for passionate, talented people to join our team. Be challenged every day. Directly drive the success of a socially-relevant startup. Expand Your Skills and Knowledge. If you're looking to make an impact, we want to hear from you.
The 35 nonprofit partners we support are focused on